Welcome to our store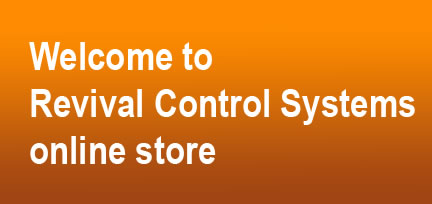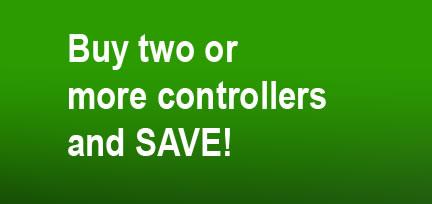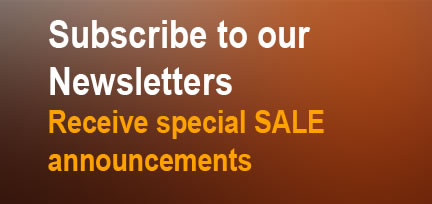 Featured products
Revival Control Systems controllers are microprocessor-based. They are capable of creating spectacular lighting effects.
Revival Control Systems' Prism software is designed for the professional light designer and is a powerful software application for creating innovative, ever-changing displays.
Includes:
9 10-foot 4-core waterproof extension cord
Includes:
10-foot 3-core waterproof extension cord
150 - 50/50 RGB LED - 16' (5 meters)
Wireless modems are becoming "must have" components for lighting systems these days. Going wireless will ease installation of hard to get to places (i.e., across the street).